Olympic House of Pizza
655 E Broadway Ave, South Boston, MA 02127
Order now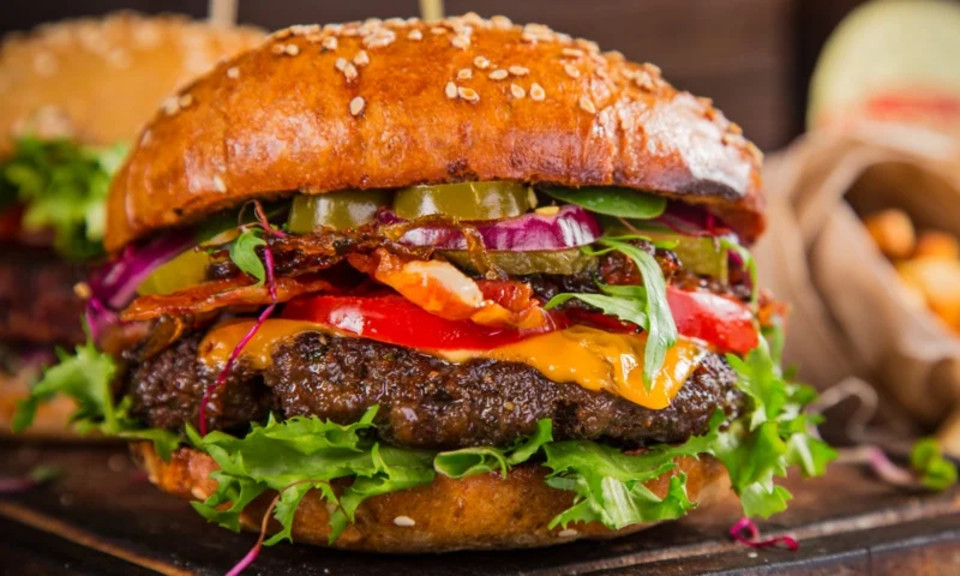 Amanda
This is my go to place for salads and they've never disappointed me. The steak tips are delicious and are not marinated in anything which is usually not the case in my experience order steak tips from area places. They are delicious ontop of any of the salads and the salads are generous portions, more than enough for one very hearty meal. The chicken is great as well. Best price in the area in my opinion.

I've had the chicken bomb, steak bomb and a calzone from there and they were all delicious as well.
Joseph
Olympic has quite literally never disappointed me. I'd say 90% of the time they are early, and 10% of the time they are on time. The food arrives hot, well packaged, and in delicious condition. The drivers are always friendly and deliver with a smile. I love their chicken, broccoli, and ziti pasta, but I've tried different items from all over the menu and they have never disappointed me. If you order from Olympic, you won't be disappointed either.
Gretchen
Thin, flavorful crust pizza! Ordered a mushroom pizza with mozzarella and cheddar and it was awesome! Also got a dirty blonde calzone - their dough actually has great flavor and doesn't taste like cardboard. The fried mushrooms fell apart easily but it was because they were mot over fried (which I actually prefer) - not greasy at all and came with extra sauce. Delicious!
Kiernan
This place NEVER disappoints. The best pepperoni pizza in town. Great subs, big salads with real lettuce, not iceberg, great greek dressing, awesome chicken salad triple decker, perfectly battered onion rings, good quality steak fries, Love the lasagne with the breaded eggplant on top for when I can't decide if I want lasagne or eggplant parm.
Rebecca
I order takeout A LOT and Olympic Pizza was the best Ive had in ages. It arrived quickly, the driver was friendly, the order was correct, and most delightfully: it was hot!! Too hot to eat right away, in fact, which is an amazing problem to have when most other delivery options in Boston show up wrong and cold. Highly recommended!
About us
American, Calzones, Dinner, Lunch Specials, Pasta, Pizza, Salads, Sandwiches, Wraps
Today

Delivery: 11:00 AM - 9:45 PM

Takeout: 11:00 AM - 9:45 PM

Delivery

Monday:

11:00 AM - 9:45 PM

Tuesday:

11:00 AM - 9:45 PM

Wednesday:

11:00 AM - 9:45 PM

Thursday:

11:00 AM - 9:45 PM

Friday:

11:00 AM - 10:45 PM

Saturday:

11:00 AM - 10:45 PM

Sunday:

11:00 AM - 9:45 PM

Takeout

Monday:

11:00 AM - 9:45 PM

Tuesday:

11:00 AM - 9:45 PM

Wednesday:

11:00 AM - 9:45 PM

Thursday:

11:00 AM - 9:45 PM

Friday:

11:00 AM - 10:45 PM

Saturday:

11:00 AM - 10:45 PM

Sunday:

11:00 AM - 9:45 PM